Welcome to James A Wise CPA
Since most small and mid-size businesses can't afford in-house professional staff, we try to be the accounting and financial department for small businesses. Our team strives to do whatever it takes to provide the necessary services to meet your needs as your CPA. We want you to think you are the only customer of our firm. This translates into a trust relationship, which is a major part of how we present a perfect solution to accounting, financial, and tax planning needs.
From the beginning, we have been a general accounting and auditing practice. We provide basic and professional monthly, quarterly, and yearly services. These are accounting and tax services that handle the simple "write-up financial statements" to the more involved "audited financial statements."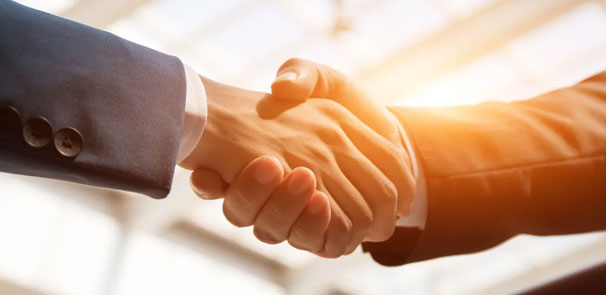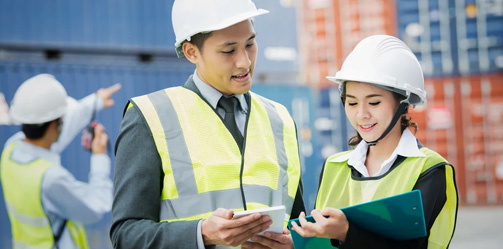 About James Wise
Mr. Wise received a Bachelor of Science degree from the University of Arizona in 1971. He was licensed as a CPA for Texas in 1976. He practices in the areas of general accounting that include compilation, review, and audit services. He also handles cases and projects related to tax preparation.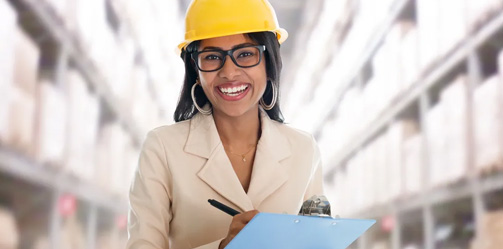 Additional Certification
We have been approved by The American Institute of Certified Public Accountants for the quality review on accounting and auditing services.